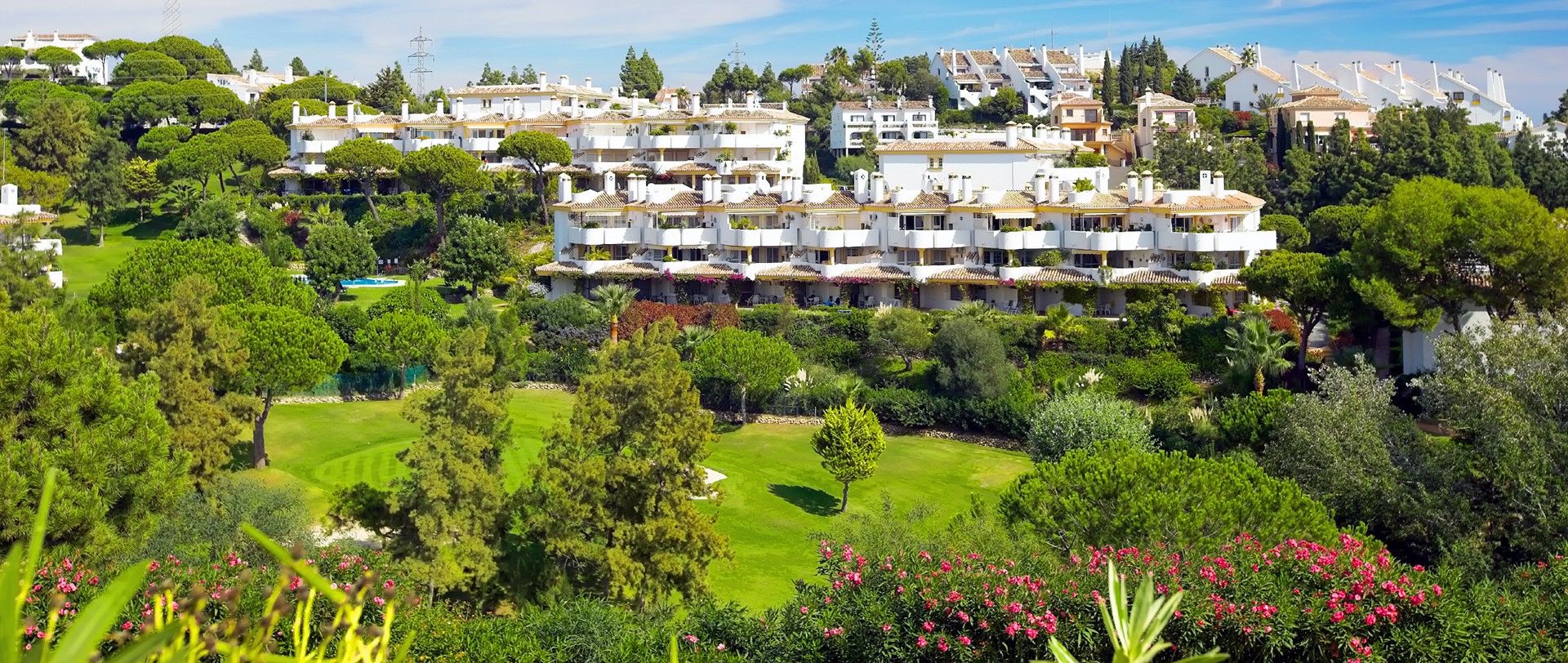 Sierra Blanca, Camojan, Altos Reales, Hill Club
The residential area of Sierra Blanca, which is known as the "Beverly Hills of the Costa del Sol" is located close to the centre, at the foot of the "La Concha" mountain. Life here is very private and extravagant. Everything is that bit more exclusive and generous, whether it is a villa, apartment or penthouse. Only a short distance away are the centre and the famous old town of Marbella, the beach and promenades as well as the yacht harbour of Puerto Banùs

The stunning panorama of the "La Concha" is the backdrop for your round of golf at the "Monte Paraiso Golf Course".

Equally beautiful and generous is the residential area "Camojan" east of Sierra Blanca, featuring large villas, town houses and elegant apartments. Situated on the western side of the mountain, with panoramic views over the coast of Marbella, are the Hill Club I und II estates featuring beautiful apartments. 

In the direction towards Marbella's "Golden Mile" is the urban area of "Alktos Reales", which is close to nature and has plenty of privacy to offer. The stunning sea views are quite spectacular and the pine forest offers peaceful surroundings. The residential areas comprise of beautiful villas, exclusive apartments and luxury complexes with stylish penthouses.